Evonik launched marble wireless charger, supporting 10W wireless fast charging
At present, most of the flagship mobile phones on the market are equipped with
wireless charging
function, so that users can get rid of the shackles of wire and enjoy an unrestrained charging experience while charging. The
wireless charger
has also developed from ordinary plastic materials to metal, wood, glass and other changes. Today, the charging head network found that Evonik uses marble as raw material to launch marble
wireless charger
, which integrates science and technology with nature, exquisite and elegant.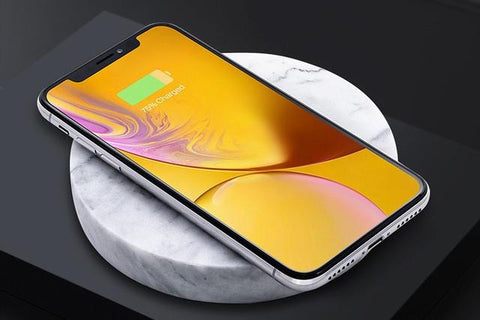 About eggtronic Evonik:
Eggtronic Evonik is an Italian electronics company operating globally, specializing in the design and production of consumer electronics products and B2B solution design. It has rich experience in the development of technologies in the field of efficient power supply.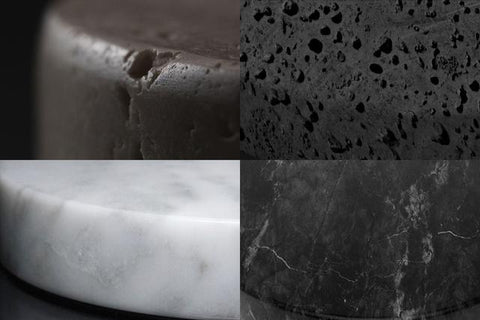 Echtronics marble wireless charger is made of natural marble. It is disc-shaped in appearance, 120mm in diameter and 20mm in thickness. It has a built-in wireless charging module and the maximum
wireless charging
power is 10W.
AI Chuangli marble
wireless charger
selects natural and pure solid marble as raw material. After careful selection, each natural pattern is different, delicate and elegant. Evonik has developed four colors to choose from, namely, Midong stone, black hole stone, elegant white and classic black.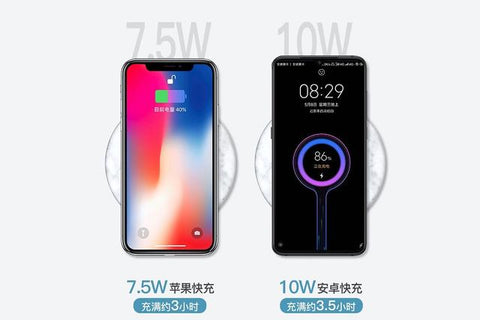 Based on Qi wireless charging standard, Evonik marble wireless charger intelligently matches various output powers of 5W, 7.5W and 10W. It can be used for Apple 7.5W
wireless fast charging
, with the fastest charging time of about 3 hours, and Android 10W wireless fast charging, with the fastest charging time of about 3.5 hours.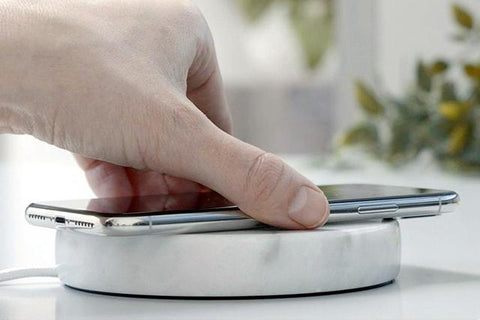 The
wireless charger
is integrated with durable braided nylon cable, which has better anti-wear and anti bending ability than ordinary wire, and matches with the primary color of marble. There is no need to purchase cable later, and users can use it immediately. The
wireless charger
has built-in multiple protection functions, including over-current protection, over-voltage protection, short circuit protection, power protection, magnetic field protection, foreign matter protection and other functions, so that users can safely experience the fun of
wireless charging.
In addition to supporting mobile phone
wireless charging
, Evonik marble
wireless charger
also supports small current mode, which can charge small power devices such as Bluetooth headset wirelessly. At present, Evonik marble
wireless charger
has been put on sale in Jingdong eggtronic flagship store. The price is 268 yuan. Interested partners can buy it by themselves.