Evaluation of tulas 20W "Little Ice" PD charger_ Charger
Mobile phone battery life has a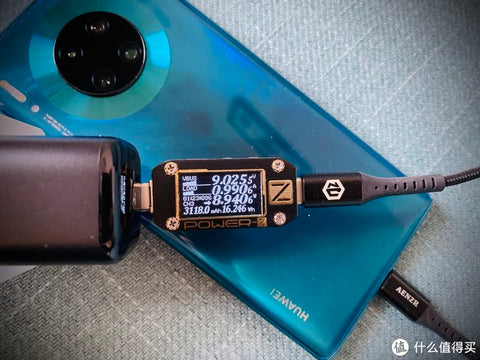 lways been a concern for everyone. Even after the iPhone 8, Apple has supported Pd fast charging, but the ancestral Wufu Yian charging head is unacceptable to many Apple users, especially the release of iPhone 12, which directly cancels the charger, completely driving the market of third-party PD fast charging charger, and the major 3C accessory brands have launched 20W PD charger to meet the needs of users, Atlas also launched a "Little Ice" 20W PD
charger
at this time. From the naming, it can be seen that the product is mainly small and portable, and has been competing to enter the white hot market. The following charger to do a daily use evaluation.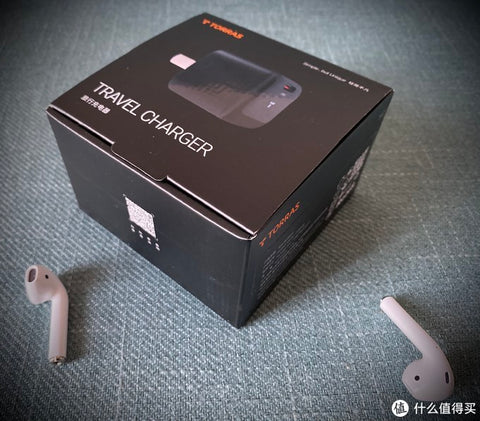 1、 Product packaging box
The overall appearance of the packaging box is black, and the three-dimensional appearance of the charger can be seen in the middle of the front. Although they are all black, the bright black of the charger is more prominent, and the products in the packaging are also very simple.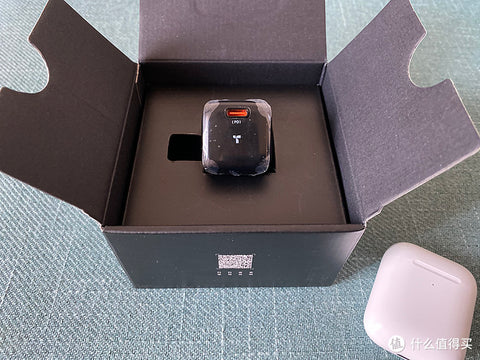 1. Introduction of tulas 20W PD
charger
The product is very small. Although the whole charger is in black color, the shell is in frosted black, and the interface side is designed in bright black. The charger's pins are also designed to be non foldable. The charging port is designed with usb-c orange output interface. The PD logo below also proves that the
charger
supports PD fast charging. The brand logo of atlas can also be seen in the middle.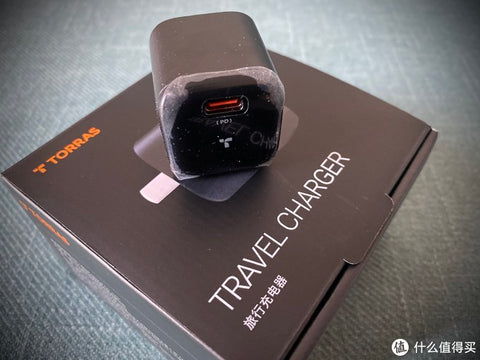 2. Specific parameters:
Product Name: Travel Charger
Model: cdra30a
Input 100-240V 50 / 60Hz 0.5A
Output: 5v3a
Brand: Shenzhen tulas Technology Co., Ltd
Manufacturer: Shenzhen Xiaohei Technology Co., Ltd
3. Volume and weight parameters
The length, width, height and net weight of the
charger
are 32mm, 31mm and 31mm respectively.
4. Size comparison of several
chargers
2、 Protocol detection
Power-z is used to read the fast charging protocol of charger, and PD fast charging protocol is measured. Read the PDO message of the charger. The measured value supports 5v3a and two fixed output voltage gears, which are consistent with the nominal value in the parameters.
3、 Charging compatibility test
The charger is tested in real life.
IPhone 11 Pro Max supports fast charging protocol. The charger is used to charge iPhone 11 Pro max with power of 9V 2.17a 19.73w, which successfully triggers 18wpd fast charging protocol.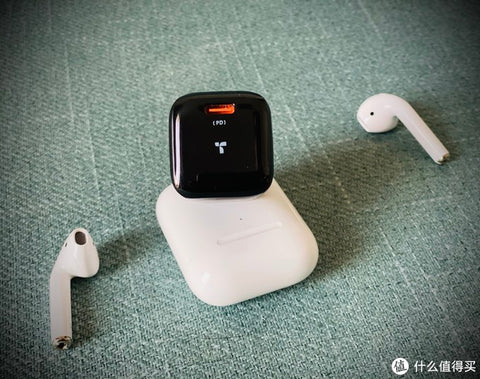 The iPad air2 supports the protocol. The charger is used to charge the iPad air2 with a power of 5.1V 2.35A 12.15w, which successfully triggers the protocol.