environmental protection] Apple has been fined 12.5 million yuan in Brazil for charger
Since the cancellation of the charger for the iPhone 12 series, many Android manufacturers have followed up. Some of them don't come with the charger directly, and some of them choose their own stand-alone or stand-alone + charger package. Anyway, rice thinks that as long as they need to pay extra money to buy the charger, the essence of canceling the charger is to save costs, not to protect the environment.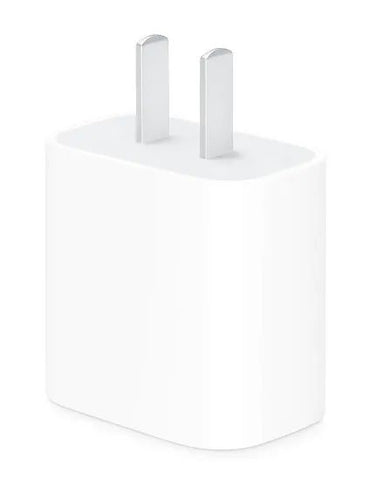 Recently, according to news reports, Procon SP, Brazil's Consumer Protection Commission, fined about 12.5 million yuan (about 12.5 million yuan) for not including a charging head in the package of the iPhone 12 series. Procon SP said it was against the consumer protection act to sell iPhones in Brazil without chargers in their boxes. However, the fine not only refers to the new iPhone does not have a charger, not reflected in the price, but also supports waterproof, but does not guarantee other issues.