Do you have to use the original charger when using Apple products?
Do you have to use it? Not really. Even the chargers that come with some apple products by default are not as good as those you buy from a third party.
The hardest hit areas are iPhone, iPad pro and MacBook Air.
Unfortunately, I just hit all of them. I bought all three products
All iPhones after iPhone x support PD fast charging, that is, the maximum charging power is more than 18W. But at present, all iPhones are equipped with 5V * 1A = 5W super slow charging chargers as standard, which means that it takes three hours to charge a large battery such as iPhone XS max with the official standard
charger.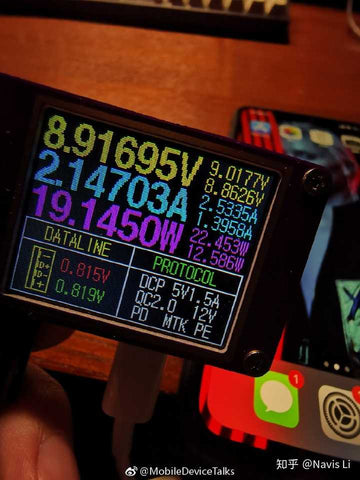 But if you use a third-party charger, it only takes more than an hour to fully charge up to 18W.
The second is the iPad pro, which supports 32W fast charging, but the official standard is 18W
charger.
It takes nearly three hours to charge the original
charger
, but it only takes about two hours and 30 minutes to charge a more powerful charger (for example, I charge the iPad pro with the 61W
charger
of MBP 2018).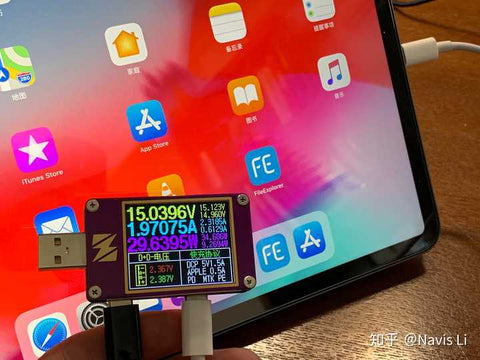 And in the first half hour, the standard 18W
charger
can only charge 22%, but it can charge 33% with 61W, which is more suitable for emergency.
Finally, the MacBook Air 2018 comes with a standard 30W
charger
, which actually supports a maximum charging speed of 40W.
Moreover, since the MacBook Air consumes electricity when it is running, in fact, the power supplied to the notebook by the power supply = battery charging power + power of other parts of the whole machine. That is to say, when it is fully loaded, the power required by the MacBook Air 2018 is above 45W, and the standard 30W charger is not enough.
So to sum up, you will find a rule:
IPhone standard 5W, up to 18W
IPad Pro standard 18W, up to 32W
MacBook Air 2018 comes with 30W as standard and supports up to 45W+
See here careful friends should have found: apple to their products original standard charger all downgraded.
The iPad Pro charger should be for the iPhone,
The MacBook Air
charger
should be the iPad pro,
The charger of MacBook Pro should be MacBook Air
Maybe the iPhone
charger
should be given to Apple watch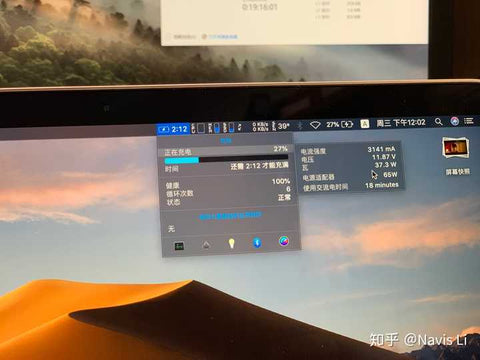 As for why it's done, it's about saving money. The cost is tens of yuan lower. Of course, it's not impossible to say that low-power charging is safer and comforting. But what is safety? Is it unsafe if it's too high? If it's really unsafe, the charged device will not support such charging power. After all, the charging power control is not controlled by the charging end (charger), but by the charging end (mobile phone, tablet, computer). In the end, it's to save money.
By the way, the usb-c interface of iPad Pro can supply power to external devices, and the maximum output power is 15W, so you can use iPad pro to charge iPhone XS series faster than the original 5W
charger
。