Dell introduces 65W on-board aircraft charger with its own cable to support PD fast charging
Dell, a famous notebook manufacturer, has been introducing various charging accessories for laptops to enable users to enjoy fast charging experience on different occasions. Recently, a new high-power fast charging product has been added on Dell's official website, which is Dell's 65W
car charger.
The price on Dell's official website is 516 yuan, supporting its own usb-c cable and 65W PD fast charging output.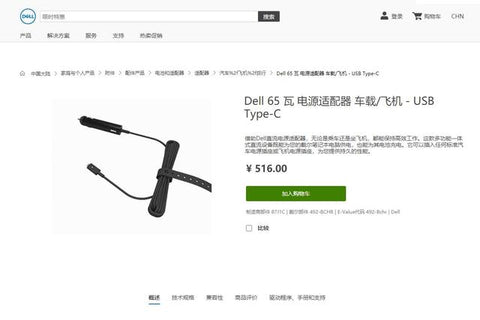 The official name of Dell 65W PD vehicle
charger
is "Dell 65W power adapter vehicle / aircraft - USB type-C", manufacturer's part code is 87j1c, and Dell's part code is 492-bchr. The commonly used cigarette lighter power supply design is adopted. The slender and equal width shell is equipped with a usb-c output cable. The cable is equipped with a strap for storing wire. The usb-c terminal head is integrated with LED indicator light to facilitate users to understand the current charging situation.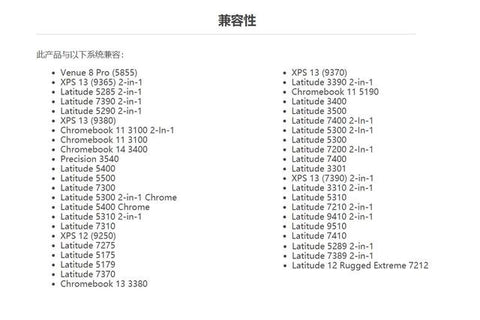 Dell's 65W PD
car charger
supports USB PD fast charging output, with a maximum power of 65W. Because the performance parameters are not marked on Dell's official website, the output data is unknown at present. According to the common 65W
car charger
on the market, Dell 65W
car charger
should adopt the voltage up and down scheme, which can provide the maximum 20v3.25a fast charging output, match the high-voltage power supply demand of notebook, and have the common voltage support of 5V / 9V and other mobile phones.