Cut can continue to use, with this renewable data cable, other data cables can be laid off
May I ask what can keep up with you every day? There is no doubt that the answer, of course, is the mobile phone. No matter eating, sleeping or going to the toilet, your mobile phone is just like growing on you. You can take it wherever you go.
No way, in the pursuit of fast and efficient network era, no mobile phone is really difficult. If you go out with a mobile phone and no data cable, it's like running naked on the street, with no sense of security.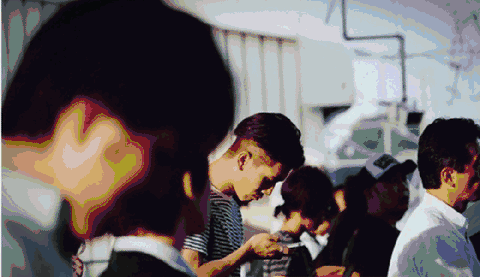 After all, long-term use, need lasting power support, plus work often need to transfer point data, without a data cable in the body, are embarrassed to say that they are professionals.
Many colleagues around always feel that the data cable is becoming less and less durable. After all, every day repeatedly plug to pull out, plus when not in use in the bag in a mess of a plug, a long time inevitably wear, resulting in poor contact and other problems.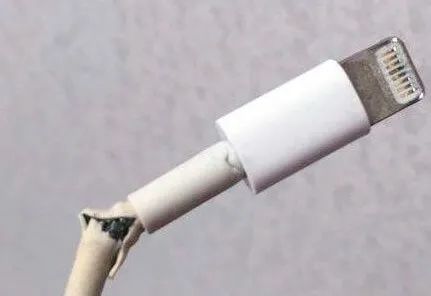 So, quietly, have you ever heard of renewable data cables?
At the beginning of hearing this word, I am as confused as you. Fierce, is the data cable like gecko's tail, cut can grow again?
You think too much, of course, not so much. However, this kind of renewable data cable can be reborn after it breaks down. It actually refers to a unique repairable ability. The ordinary data cable we usually use doesn't often break at the intersection. However, once it breaks, it won't help to take care to protect it. Basically, it can only be scrapped... And if this kind of repairable data cable breaks, Just cut the broken part, and then connect the intact part directly to the data head, and you can continue to use it! That is to say, while cutting the broken cable, the data cable is really reborn!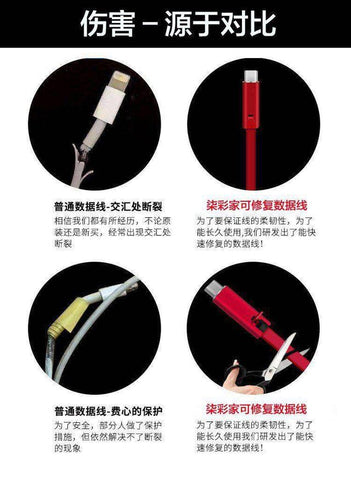 First of all, open the pressure head of the data head, then pull out the cable, cut off the bad part with a pair of scissors, then put in the good cable, finally close the pressure head, and it's done!
Simple? It can be said that there is no technical content in the operation, right? But behind the simple operation, there is precision design. The data cable connector can precisely connect with the head of the line body. In a word, this kind of rest is another hero, not... Good line!
Although there is such a convenient operation, the data cable itself is not easy to break, that is to say, you don't have a chance to cut it. The internal use is pure copper wire core, real material, with safe and efficient transmission performance;
The outer layer of TPE thread skin, commonly known as noodle line, is so soft that I want to use it to jup the rubber band. It's not too flexible. You can bend it left and right at will. It specializes in all kinds of messy storage scenes! Up to 60 ~ 80 ℃ and down to minus 20 ~ 30 ℃. Whether you are in Harbin in winter or Hainan Island in summer, you can use it willfully.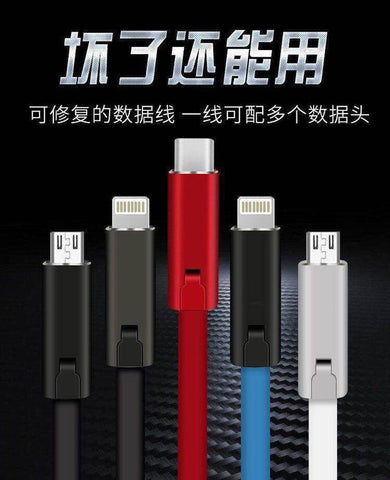 At the same time, it is safe enough, even with the electric shear, there is no pressure at all. Daily charging also introduces a new trickle charging technology, which can adapt to the mobile phone battery without worrying about the problem of injury.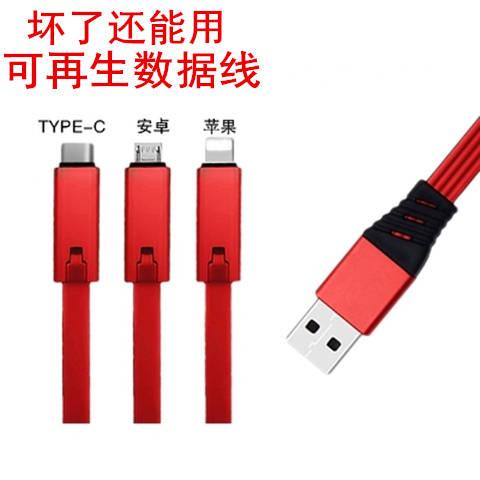 In this way, you can easily have a data cable that can be called "not bad". Finally, you don't have to panic because the data cable breaks down suddenly. Maybe the only thing you need to worry about is that the mobile phone breaks down before the data cable, ha ha