Apple: goodbye, iPhone cable!
This year's four iPhone 12 models don't give away chargers and headphones. Even after the new iPhone has been on sale for such a long time, netizens often talk about it. Almost no one believes in the reason of environmental protection, because everyone knows that it's the best way to maximize profits, but apple always brings a bad trend, For example, Samsung S21's network access certification document in Brazil revealed that it no longer comes with chargers and headphones. Once Samsung takes action, other Android manufacturers will follow up one after another sooner or later.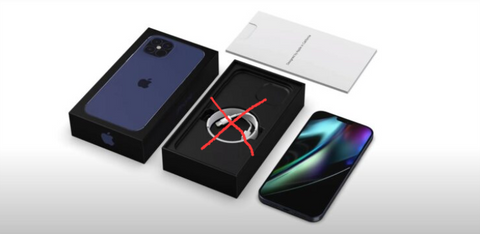 In fact, after confirming that 12 iPhones come with chargers and earphones, some people joked that next year's new iPhones will be packed with bare phones, and the data cable should not be given away. After all, the data cable in the hands of guofen is more than that of chargers. Don't mention that this unintentional joke is really possible next year.
Do you remember that before the release of iPhone 12, Apple launched a survey to ask users how they would deal with old charging heads, that is, the following survey form, in which there is the option of "still in use". At that time, it was generally believed that Apple was doing a survey for not sending charging heads. Sure enough, we also saw what happened after the release of iPhone 12.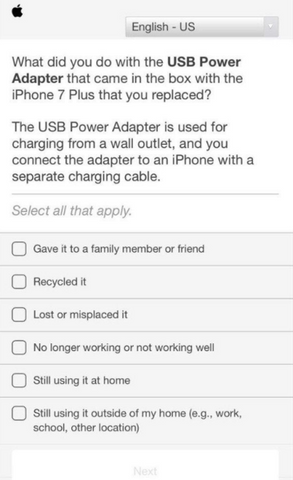 Usb-c lightning, as the only accessory left in the iPhone 12 packaging box, may not escape the fate of being abandoned. Recently, apple sent a questionnaire asking users whether they would use the attached stickers, pins and usb-c lightning data cable, which is very easy to associate with the survey before the 12 hair cloth.
It is generally believed that this is a precursor to the failure of the new iPhone to send data cable next year. Even the card pin may not be given away, and there is no such stingy manufacturer as apple in the world. Once this kind of questionnaire is sent out, it proves that Apple has been planning this matter for a long time. Can you believe that Apple will not even give the manual at that time and print a two-dimensional code directly in the packaging box, Let you scan and check online, then there will be only one bare machine left in the packing box.
In view of this, I can only say that apple can do anything to make money.
Of course, in addition to nothing, Apple also intends to let fingerprint identification return, because Apple asked users about their satisfaction with face ID in another questionnaire. The survey content is more detailed, and another question is "I prefer touch ID", which is also a strong hint that Apple intends to let touch ID return on iPhone next year.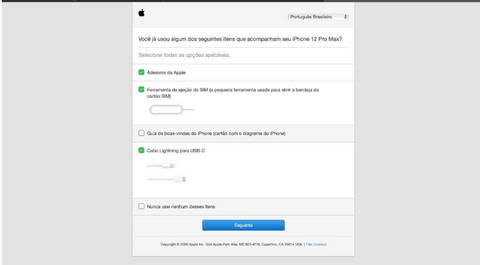 In fact, it's not hard to understand that Apple will have this idea. Due to special reasons, the utilization rate of face ID is really not high for a period of time. Now the question is whether Apple will let these two ways coexist or let them exist separately. It's up to you to guess.
Finally, Xiaozhi still wants to say that you can use it and cherish it. If you are going to buy next year's new iPhone, it is also a good choice to put in a few data cables in advance.