Apple fined $2 million for canceling charger
Apple fined $2 million for canceling the
charger
Last year, Apple released its first iPhone 12 series model that supports 5g Internet access. All four models no longer provide chargers with the package. Apple said that the purpose of doing so was to promote environmental protection measures, but consumers didn't buy it, especially for those who had never used the iPhone For mobile phone users, after Apple cancels the previous standard
charger
, they have to pay an extra budget for the
charger.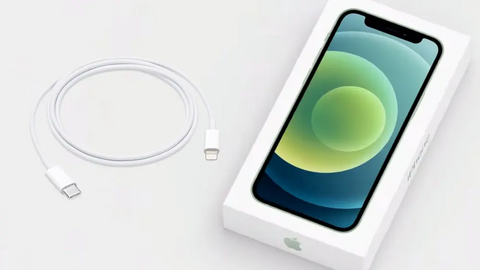 Recently, macrumors, a foreign media, quoted the Brazilian media tilt as saying that the Brazilian state of Sao Paulo has recently imposed a fine of nearly 2 million US dollars (about 13 million yuan) on apple, because the cancellation of the charger has violated the local consumer protection law.
In December last year, local agents in Brazil reported back to apple, saying that canceling the
charger
in a random box might violate local laws. At that time, apple responded that most iPhone users already had
chargers
that could be used to charge their phones and did not need to provide them in a box.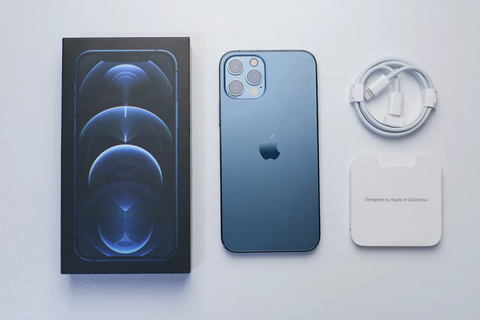 Apple can still appeal again. At present, foreign media have asked Apple about its response to the fine. Let's see if Apple will accept the fine or appeal.
IMac Pro global off shelf hot search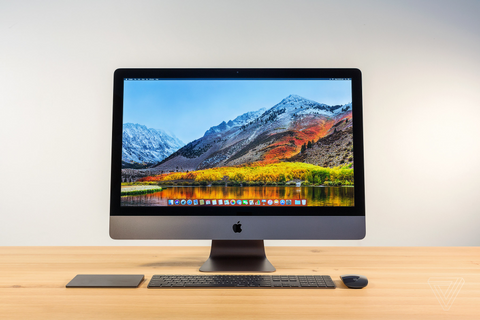 Some time ago, Apple announced that it was going to stop production of IMAC Pro products, and made adjustments in the corresponding introduction on the official website, showing "limited quantity, until sold out".
According to the latest data from Apple's official website, IMAC Pro has been officially taken off the shelves, and only IMAC is currently on sale on the official website. #IMac Pro has been taken off the shelves all over the world and launched a hot search, which has aroused heated discussion among netizens.
In the comments on the hot search microblog, some netizens said, "the average price is 40000 or 50000, which is too expensive."
Some netizens think that it is reasonable for IMAC pro to stop production: products with relatively unclear user groups are expensive for families and design, so it is necessary to stop production.

It is understood that IMAC Pro has been taken off the shelves in all regions of the world. At present, only the official website of the United States has a number of unsold official versions of IMAC Pro models, and other regions have been unable to search IMAC Pro related information.
It is worth noting that IMAC Pro also changed the compatibility filter of this computer to "2017" instead of "after 2017" on the US official website, which means that Apple will not update this product line in the future, and the fate of this top all-in-one machine product line will come to an end.
Since Apple announced that IMAC Pro was officially discontinued, in the next few hours, IMAC 21.5-inch models on the official website will no longer provide 512gb, 1TB high-capacity SSD solid-state drives for consumers to choose from, which seems to imply that a new IMAC model is coming.
In the past, many news have pointed out that the IMAC will be completely revamped in 2021. In addition to new styling and face ID face recognition, all processors will use Apple silicon self-developed chips. However, there is not much information about the new IMAC at present. Some analysts have previously revealed that Apple will not launch new Mac products before the autumn.