Apple fined 10 million for selling iPhone without charger!
Brazil's consumer protection regulator fined Apple $1.9 million, or 12.36 million yuan, Tuesday for failing to provide a charger for the iPhone 12 sold in Brazil.

In October last year, apple said that because most customers already have spare
chargers
, the iPhone 12 will no longer come with a charger in its packaging box for environmental reasons, but will only be delivered with a data line.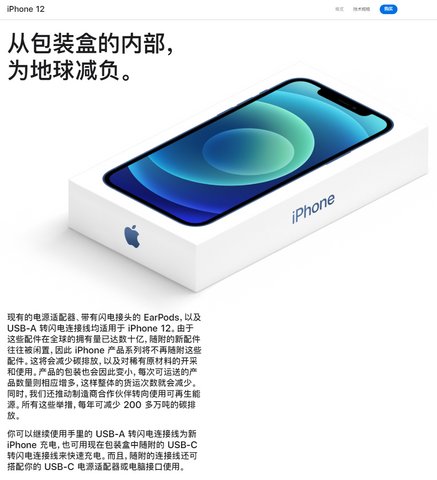 A few months ago, the agency asked apple to provide
chargers
for phones sold in Sao Paulo, or to reduce the cost of
chargers
from the price, but Apple didn't cooperate.