After apple, Xiaomi and Samsung, Huawei also keeps up. The mate40 series doesn't give chargers
When the iPhone 12 series was released, Apple also had a new marketing strategy, that is, it no longer comes with
chargers
and wired headphones. The reason given by apple is four words: support environmental protection. Although many consumers are dissatisfied with Apple's behavior, Apple's system is so powerful that they end up swearing and paying at the same time.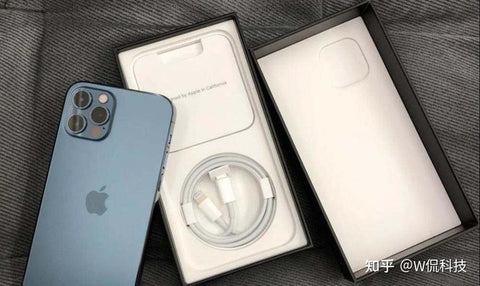 In fact, many mobile phone manufacturers have long had the idea of canceling the attached
charger
. As early as 2016, Lei Jun asked netizens for their suggestions, but many netizens didn't agree with it, so Xiaomi didn't finish it. But as the big guy in the smartphone industry, apple is fearless. After Apple took the lead, Xiaomi and Samsung soon made more progress. Recently, Huawei has also kept up.
It is understood that Huawei's mate40 series and nova8 series will cancel the additional
charger
, but the reason is completely different from Apple's. Apple is taking the initiative to cancel the bonus of
charging head
, although in the name of environmental protection, it is actually to increase the sales of mobile phone accessories. Huawei has no choice but to cancel the bonus of
charging head,
which is a passive and helpless choice.
Huawei's cancellation of the complimentary
charger
is not for the sake of environmental protection, nor is it for the sake of cost saving and profit increasing. It is totally trapped in the chip. With the impact of global chip shortage, there is also a shortage of chips in the field of fast
charging
, and the chips of Huawei 66W
charger
are seriously out of stock.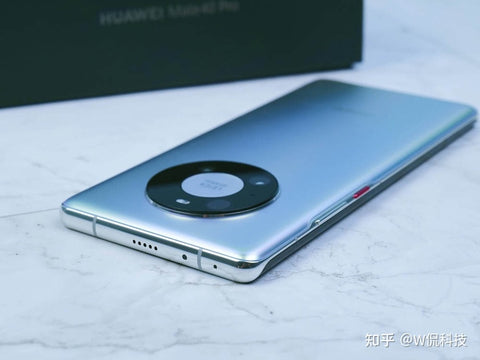 Huawei mate 40 series is equipped with 66W fast
charging
, but now the charger in the box has been changed to optional. Although Huawei's mate40 series is now available in stock, the experience of fast
charging
is significantly reduced after the
charger
is changed to optional. So this decision will definitely affect Huawei's mobile phone sales.
After all, if consumers want to buy Huawei mate40 pro, they need to spend extra money to buy a charger first, and if they don't buy it, they also need to consider the problem of adapter. 66W fast
charging
is originally a big selling point of Huawei's mate40 pro, but now it's really a bit of a failure.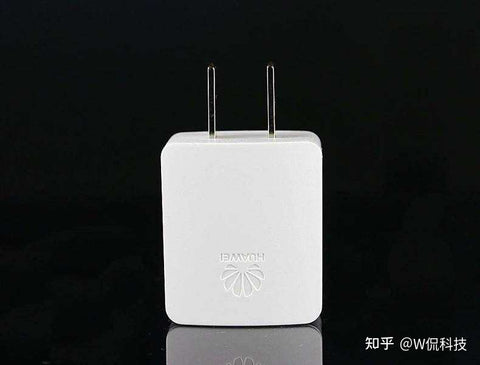 But if there is a choice, Huawei will definitely not do such a thing. After all, Huawei has never been stingy. If Huawei really wants to support environmental protection, it will certainly not copy Apple's approach, but will learn from Xiaomi's approach. After all, compared with apple, Xiaomi is really advocating environmental protection, and it does not increase the extra cost of consumers, so the right of choice should still be in the hands of consumers.
Huawei is now facing challenges in many aspects. In addition to coping with the pressure of us g, it also needs to find vitality in the cracks. It's not easy for Huawei to survive in the smartphone market, so I hope Huawei can carry on.
Apple Charger Cable
However, from the perspective of ordinary consumers, they also have no responsibility and obligation to help Huawei. If they buy Huawei mobile phones without standard
chargers
, then consumers will certainly care. After all, the fast
charging
experience has been reduced. So, will you still support Huawei? Are you still willing to buy Huawei mobile phones?