899 yuan wireless charger out of the box experience, can charge three smart devices at a time
Hi everyone, I'm Haonan. Today I received a digital product of pitaka brand, which is magez dock two in one
wireless charger.
It is said that it is a domestic brand, but it has international quality.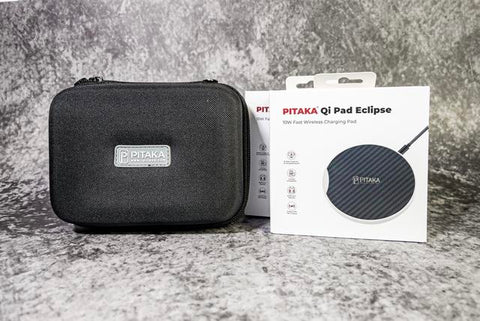 Support domestic, starting from me, 899 yuan
wireless charger
in the end is a kind of experience? Now we officially enter the unpacking process.
First of all, its packaging is a storage box, which has a lot of built-in accessories. In addition to chargers and wires, there are also anti-skid adhesive and other accessories. The overall volume is not large, so it is easy to carry.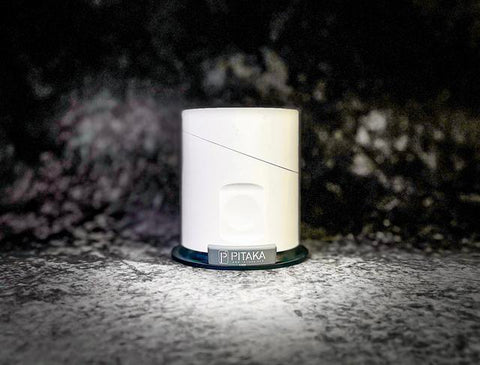 In terms of appearance, it adopts black-and-white design, and has magnetic absorption structure, modular principle, which can cooperate with 360 ° Rotation, so that your device in the charging time, the screen perspective more humane, arbitrary adjustment.
For example, we can charge the mobile phone while working on the computer. Adjusting the angle can turn the mobile phone into a screen attached display device without missing the important information of the mobile phone.
The charging module with smart watch on the side is not affected by the charging protocol. The strap has a special buckle, and the watch base with different sizes on the bottom makes the charging of smart watch more convenient and the visual effect more concise.
There is also an expansion interface on the side of the base, which can be expanded into a
wireless charging
tray. It is also a magnetic suction design, so that your airpods or other Bluetooth headphones can be charged together. The so-called smart people will draw inferences from one instance, and the wise people can charge three times to give consumers more choices.
In terms of charging power, the mobile wireless supports 5W and 10W, the watch
wireless charging
power is 3W, and the expanded wireless Qi charging panel is 10W. Although it can't catch up with the wired charging power, it can bring a simple experience to your desktop, and the mood of daily work, life and entertainment will be better.
Haonan before the desktop is like this, there are all kinds of charger cable, disorganized, ugly, but since the use of this
wireless charger
, the computer desktop is much simpler, the mood is also better, peach blossom luck of course will be better.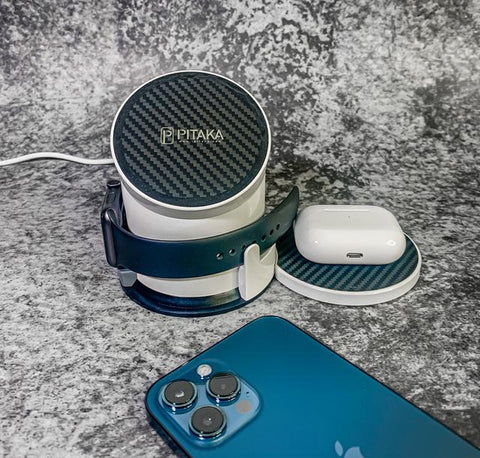 However, it is said that the magnetic attraction of pitaka needs to be strengthened, because the mobile phone is heavier and bigger now. When the mobile phone is put on for charging, it will occasionally be unstable, and it needs to move the mobile phone online to be more stable.
In short, for this multi in one
wireless charger
, Haonan is sure of its appearance and appearance. It is exquisite and compact, and its black-and-white design is very simple. 10W wireless charger is enough for charging power, and it can charge three devices at a time.